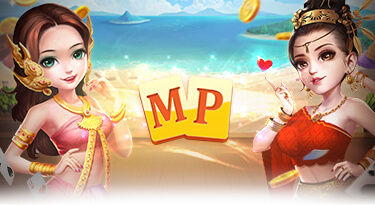 About Us
First in Asia, a new product of chess and cards developed for international market and in Thailand. Built by an elite team with more than ten years of research and development experience, serving our customers with care and professionalism. In addition to covering the most popular international board games, it also develops the most popular introductory games in Thailand with Thai users as the core, thus adding Thai visual and auditory elements and The one-piece cut is close to Game environment, Thai culture and experience players.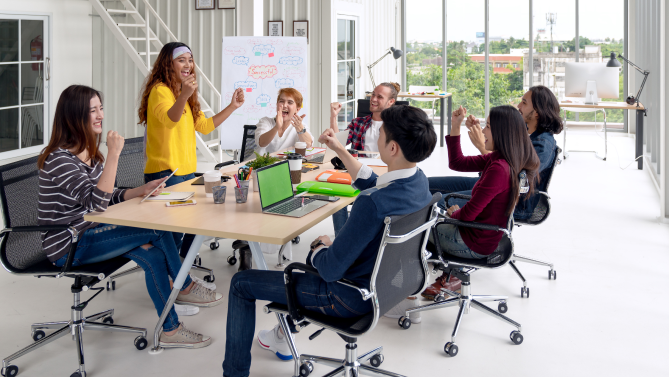 Member
The core team consists of the leading entertainment game product teams with over years of research and development experience. With a long and vibrant experience, the company is committed to fostering a flexible and efficient work environment as well as inviting innovative and responsible elites from all walks of life. The team philosophy is to seek innovation and change, strive to be the industry leader, and go boldly forward towards the goal of industry benchmarking.
Vision
Since its inception, the team has been based on a core development strategy of originality, innovation as a foundation and expertise in research and development. Since its inception, in keeping with the spirit of craftsmanship, the company has taken a higher level of technical strength, investing heavily to create a versatile and playable intergenerational entertainment platform with beautiful and engaging visual performance. And easy to use Understand the rules of the game, serve all over the world, players provide the best and most intimate and online entertainment products and services.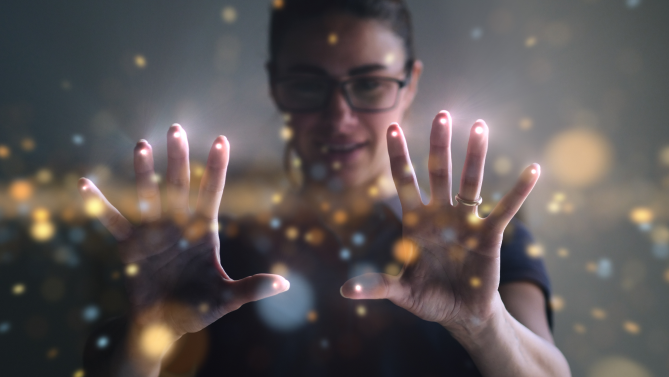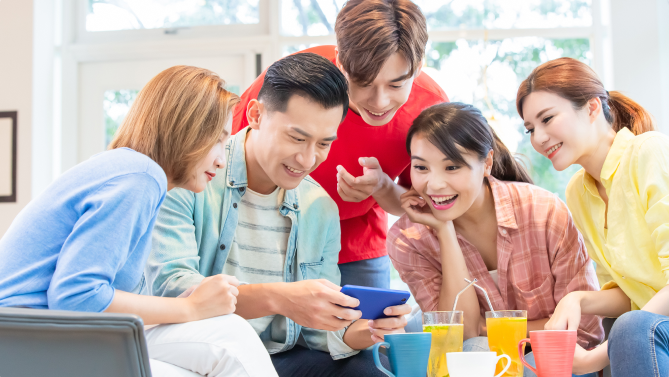 Highly recommend
R & D Advantages – Make popular and unique entertainment games.
A team with more than years of experience in game development.
In line with the gaming habits of Thai players, the game becomes more "down to earth".
Professional and strict risk control system to ensure long-term profit.
Innovative game system, play on time, happiness and zero errors.
Intelligent and realistic AI algorithms stimulate players 'feelings of competition and lead their colleagues' technology.
Publish SOP R&D rules effectively and quantitatively, increase efficiency by more than 30%.
Service
Provides a game access API.
Provide representative background
7X24 hours customer service maintenance game update to protect agent rights.
The game operation is free.
Unlimited development of subordinate agents
Independent agent background